Build a Better Salad in Five Easy Steps
May is National Salad Month and with the abundance of produce almost here, salads are the season's perfect meal. And best of all, they require no cooking in a hot kitchen! Having a salad as your entrée can satisfy your daily requirement for vegetables in one meal. Salads can be a great way to use fresh produce for a healthy, filling, low-calorie meal option. However, some ingredients are healthier than others. The following is a blueprint on how to construct a healthier, lighter meal in 5 easy steps.
Start with a good foundation. Forget the old stand-by, iceberg lettuce, and try healthier greens, such as romaine, arugula, spring mix or spinach. Not only are these more flavorful, they are higher in disease fighting nutrients that help with brain and heart health and provide a greater variety of texture to your salad. Remember…the darker the leaves, the more vitamins and minerals.
Throw in lots of color. The sky's the limit here too! Choose a variety of colors and textures, keep them raw, roasted, or lightly steamed. Also, don't be afraid to add fruits. Brightly colored fruits and vegetables have major health benefits. Try adding tomato, cucumber, bell peppers, avocado, snow peas, red onions, shredded carrots, radish, sliced strawberries, mandarin oranges, and grapefruit.
Add a lean protein. This step is what makes your salad a meal. Choose lean sources of animal protein, such as skinless chicken or turkey, canned or fresh salmon or tuna, hard-boiled eggs or egg whites and sirloin steak. Vegetarian or "meat-less" options include tofu, chickpeas, or beans and legumes. Keep portions to 3 ounces.
Accessorize! This is where you add in the "extras". Extras are more caloric dense than greens, veggies and protein, so use them sparingly. Choose one or two, small portions (1-2 tablespoons), of the following: cheese, nuts, seeds, dried fruit, and croutons. A little goes a long way in flavor!
Drizzle the dressing. This is where a healthy salad can go wrong. Don't drench your salad meal with artery clogging fat. Choose dressing made with extra virgin olive oil and limit it to 2 tablespoons for an entrée salad. Try making your own healthy vinaigrette using 1 part EVOO and 3 parts of a favorite vinegar, then flavor with Dijon mustard, herbs and garlic.
---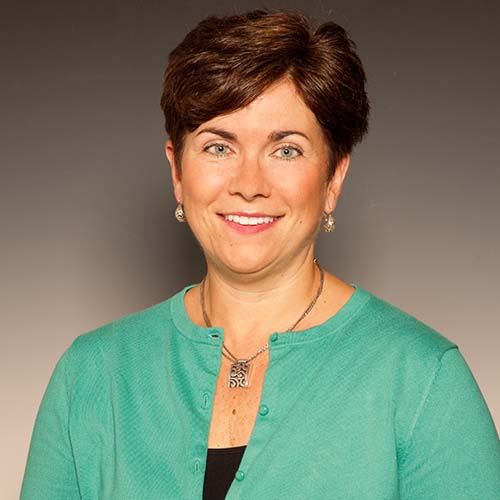 Dawn Davoli, Registered Dietitian is a frequent presenter at the Excela Health Mall Walkers program and also provides education through public speaking engagements and the school-based program "Healthy Habits".