Occupational Medicine
Last updated: May 13, 2021
Due to the increased demand for occupational and workers' compensation services, we will be consolidating our clinics into a new single location in Greensburg. Please call us with any questions at 724-765-1230.
Key Dates to Note:
The last day for service at Excela Square at Norwin is May 13, 2022. We will continue to see your employees at our Latrobe location from May 16 to May 24, 2022.

On May 25, 2022, we will be open for business at our new Greensburg location.
Excela Health WORKS Occupational Medicine is currently offering video visits to help you keep your workplace healthy. Click here for more information.
Excela Health WORKS Occupational Medicine is offering PCR COVID-19 testing TO INDIVIDUALS WITH NO SYMPTOMS. Click here for more information.
Occupational Medicine
Stronger Employees, Because Health Works
One of the biggest assets ― and costs ― to any business is its labor force. Your employees can impact the financial health of your company positively, but only if they are healthy and able to perform their jobs.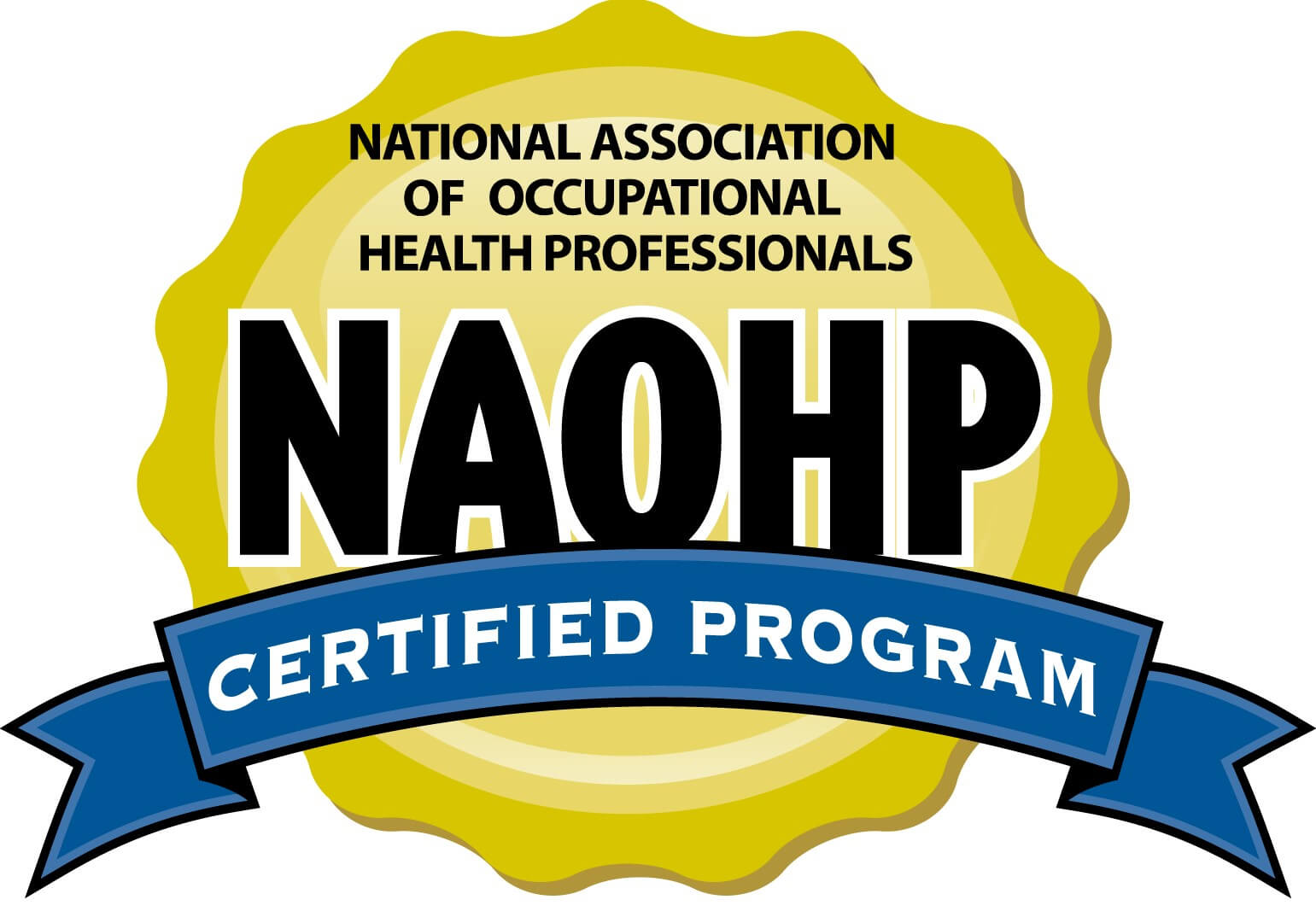 Excela Health WORKS Occupational Medicine is a convenient and comprehensive service developed with industry and business employers in mind. Located in Latrobe, Excela Health WORKS allows for quick coordination of specialists, diagnostic tests and therapies all under the Excela Health continuum of care. The Excela Health WORKS team is led by Donald McGraw, MD.
Our Services
Workers' Compensation and Case Management
Acute Injury Care
Physicals including DOT, Post Offer, Fitness for Duty, Return to Work, Executive and Powered Industrial Truck
OSHA Surveillance Examinations
Silica Physicals
Spirometry and Respirator Fit Testing
Flu Vaccines and Immunizations
Drug and Alcohol Testing (including hair)
The Wellness WORKS programs through the Well-Being Center at Excela Health offers: Biometric Screenings, Nutrition Counseling, Diabetes Management, Tobacco Cessation, Stress Management, Exercise Classes
Our Location and Hours
Excela Health WORKS - Latrobe
5840 State Route 981
Suite 101
Latrobe, PA 15650
Telephone: 724-765-1230
Fax: 724-537-2821
Monday through Friday
7:30 a.m. to 4:30 p.m.