Add Diversity To Your Meals With These 5 Globally Inspired Foods
Are you stuck in a cooking rut and in need of some culinary inspiration? Think outside your cultural box and consider adding a few new and diverse food ingredients to your everyday meals! One of the biggest barriers to healthier eating is the lack of nutrition knowledge in the kitchen and how to make healthier substitutions. The following 5 foods can help add diversity to your everyday meals, be used as substitutes in several recipes and also impact your health.
Greek yogurt- Higher in protein and lower in carbs than regular yogurt, this dairy food is a very versatile kitchen staple. It can be used in pancakes, smoothies, parfaits, salad dressings and deviled eggs. It is a healthier substitute for sour cream. Consider trying tzatziki, found in the cuisines of Southeast Europe and the Middle East, as a creamy yogurt based dressing mixed with cucumbers, garlic, dill, lemon juice and olive oil on your salad or as a dip.
Bok Choy- A type of Chinese cabbage with light bulbous bottoms and green leaf blades is another "leafy green" that can be added to your salad rotation. It can be chopped and sauteed in olive oil, garlic and ginger as a side dish, added to Asian inspired soups, or shredded into a tossed salad with scallions, craisins, wonton noodles dressed with a soy sauce vinaigrette. Bok choy falls into the cruciferous vegetable category along with kale, Brussels sprouts and broccoli and is a good source of vitamins C and K.
Cumin- An earthy and warm tasting spice, cumin is extremely versatile in the kitchen. It can be used on almost any protein food or starch. A member of the parsley family, it is present in Middle Eastern, North African, Mexican. Indian, and Asian dishes. Cumin has antioxidant and anti-inflammatory properties and can help with digestion and improve cholesterol levels.
Miso- A fermented paste that's made by inoculating a mixture of soybeans with a mold called koji, miso is a rich source of probiotic bacteria that may help support immune function, promote a healthier gut and help alleviate some depression and anxiety symptoms.. This Japanese seasoning is used to add flavor to tofu, ramen noodles, fish sauce, salad dressing and soup. It is a healthier substitute for soy sauce.
Papaya- This sweet tasting, soft texture fruit hails from Central America. Papayas can be enjoyed in numerous ways: in a fruit salad, grilled and served with prosciutto as an appetizer, blended into a smoothie, baked with cinnamon and sugar as a dessert, or chunked as a refreshing snack. It's rich reddish-orange color makes it high in heart healthy antioxidants, vitamins A, C and E.
---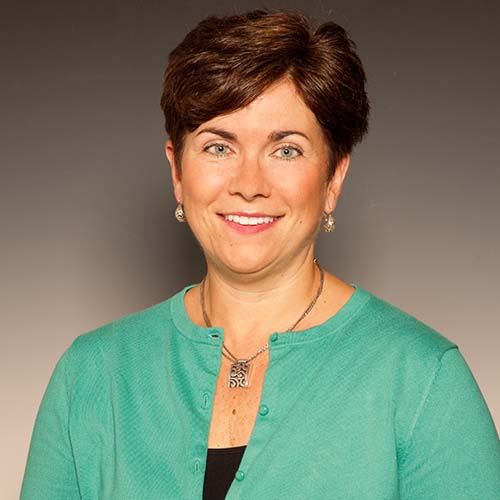 ​


​​​​
Dawn Davoli, Registered Dietitian is a frequent presenter at the Excela Health Mall Walkers program and also provides education through public speaking engagements and the school-based program "Healthy Habits".