3D Printing Assists Shoulder Replacement
At the Excela Health Orthopedics Institute, shoulder arthroplasty, or shoulder replacement, is customized for each patient to achieve the best possible result. An anatomic shoulder replacement requires removing the damaged, arthritic bone, and adding implants to reconstruct the shoulder. A reverse shoulder replacement uses a similar approach but different implants and is a better solution for patients with certain injuries, particularly those with an arthritic shoulder joint and extensive rotator cuff damage.
Planning for a shoulder replacement typically begins with imaging tests including x-rays and many times an MRI or CT scan. Based on those results, a treatment plan can be formulated to maximize the outcome for the patient, helping them return to activities they enjoy and live with less pain.
In some cases, patients may have unique anatomy or prior surgery that can make placing standard total shoulder replacement components a challenge. In these instances, the team at Excela Health can create customized, patient specific instrumentation or models to assist with developing the treatment plan.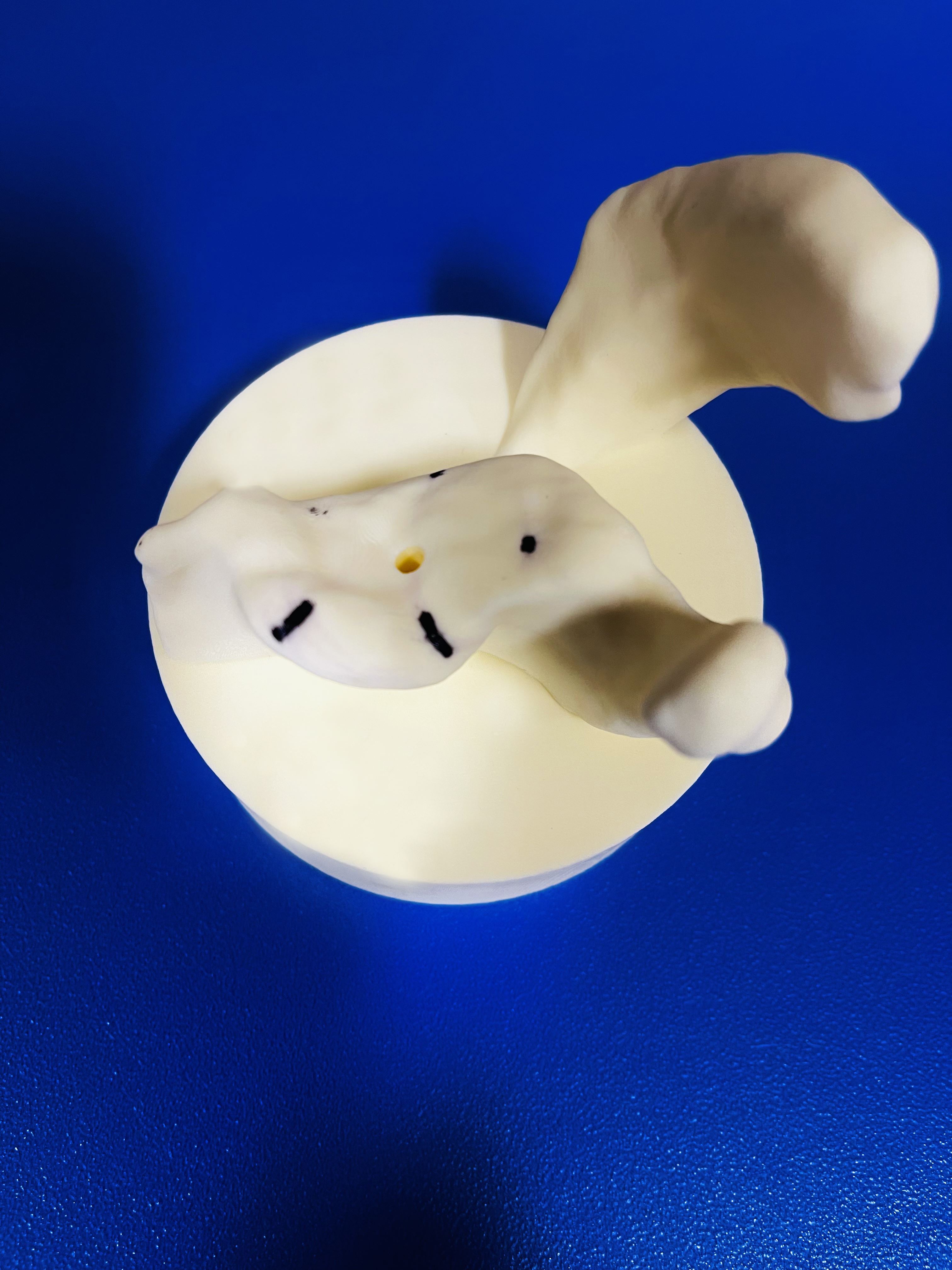 To create this type of customized patient care, patient specific total shoulder instrumentation begins with uploading a CT scan of the patient's shoulder into specialized software to create a 3D model of the patent's unique anatomy. This is then used to plan placement of the components ahead of the surgery. The 3D model of the patient's shoulder can even be 3D printed and used during surgery to assist with placement of the necessary components.
"Patient specific instrumentation and 3D modeling for total shoulder replacement has made challenging situations with implant placement much more straight forward and reproducible. After surgery, patients have subsequently been able to rehab faster and ultimately achieve higher function. I'm happy to have this available for patients at Excela."
---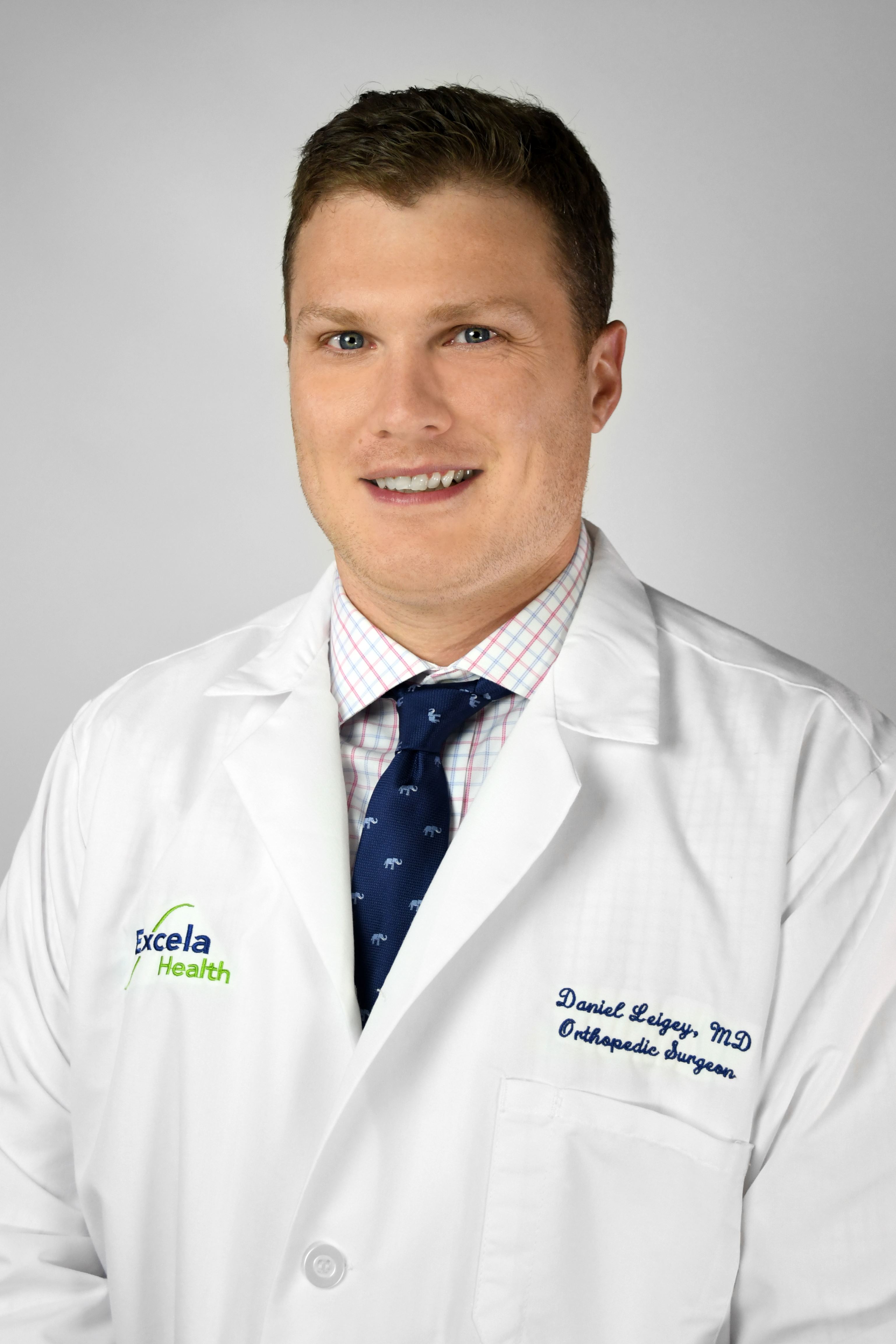 ​


​​


​


​​​
Dr. Daniel Leigey specializes in orthopedic and sports medicine surgery at the Orthopedics Institute at Excela Health.