Make a Dash to Your Spice Rack
May is National Stroke Awareness Month and the perfect time to take a look at how we can reduce our risk of the fifth leading cause of death in the US and a major cause of serious disability for adults. Hypertension, or high blood pressure, is a controllable risk factor for stroke. Eighty percent of strokes can be prevented and modifying your diet is a good first step.
DASH (Dietary Approaches to Stop Hypertension) is a lifestyle eating plan that helps to lower your risk of stroke by treating or preventing high blood pressure through eating less sodium and more foods high in potassium, calcium, and magnesium - nutrients that help lower blood pressure. The DASH method encourages more fruits and vegetables, fat-free and low-fat milk and dairy products, whole grains, and lean protein sources like fish, poultry, and nuts. When you pair this plan with regular physical activity, you may be able to reduce your blood pressure.
While avoiding packaged or prepared items (meat/poultry/seafood products, soups, rice/pasta dishes, taco mixes, salad dressings) is very important in reducing your overall sodium intake, so is avoiding the salt shaker. But reducing salt doesn't have to mean reducing flavor! Herbs and spices are great substitutes that can add intense flavors to all kinds of dishes. Some herbs and spices also provide health benefits. Here are five herbs and spices commonly found in your kitchen and quick ways to add them to your meals without using salt. Find which spice is right for you!
Basil – Commonly used in pesto, this sharp, full-bodied herb can be added to tomatoes, salads, dressings, or homemade soups. It is the perfect addition to your patio garden as it can be grown in containers for easy access. Freeze leaves in ice cube trays covered with water or olive oil to be used later. Fresh basil has a more intense flavor than the dried version.
Cumin – This warm, rich and earthy spice is key for making great chili. It is common in Middle Eastern, Mexican, Indian, and Asian dishes and can be used on any protein or starch dish. Cumin has antioxidant and anti-inflammatory properties that may help with digestion and improved cholesterol levels.
Paprika – Made from anti-oxidant-rich red peppers that give it a rich carotenoid color, this spice brings a mildly sweet or smoky flavor to foods. Use it in chili, soups, stews, or on vegetables for an extra dose of vitamin A.
Rosemary – These pine needle look-a-likes are a perfect addition to your Mediterranean dishes, potatoes, marinades, glazes, and vegetables. This is another patio-friendly plant that can be grown, used fresh, or harvested later for drying.
Turmeric – This pungent spice is a flavorful addition to curries, poultry, rice, vegetables, dressings, stews, and spice rubs. It's a bioactive compound, curcumin, may have powerful antioxidant, anti-inflammatory and anti-cancer benefits. Pairing turmeric with black pepper helps your body absorb the curcumin more easily.
---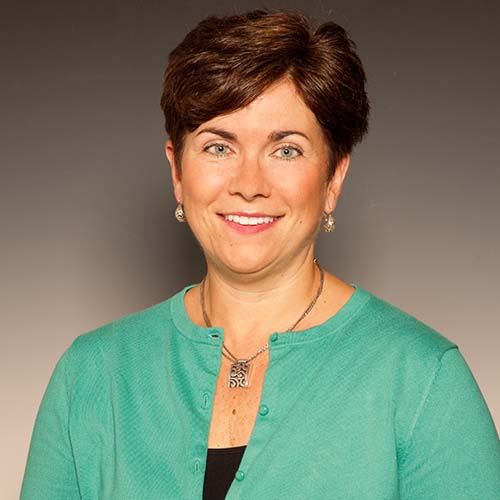 ​
Dawn Davoli, Registered Dietitian is a frequent presenter at the Excela Health Mall Walkers program and also provides education through public speaking engagements and the school-based program "Healthy Habits".