Celebrate the Health Benefits of Adding Avocados to Your Diet
July 31 is National Avocado Day! Avocados are more than just a trendy food to put on toast or to make guacamole with. These fruits, yes they are fruits, present many great health benefits to go along with their versatile and tasty characteristics. Check out a few of the healthy benefits of avocados and a few ideas to get them into your diet a little more often.
Good source of healthy fats - Avocados are good sources of monounsaturated and polyunsaturated fats. These fats are essential for our bodies and have been linked to lower levels of LDL cholesterol, lower levels of heart disease, and reduced inflammation.
Help with meal satisfaction and promoting a healthy weight - Avocados are high in fiber which helps promote our feelings of satiety (fullness) and may help to better control blood glucose levels. Just half of an avocado provides more than 20% of the recommended daily amount of fiber.
Rich in many nutrients – Avocados are a good source of vitamins, magnesium and potassium.
To add more healthy fats and nutrients to your day, try a few slices of avocado with your egg, on a salad, or make some fresh guacamole. Pro tip- add some lemon or lime juice after they are cut to keep them fresh and green for longer.
 
---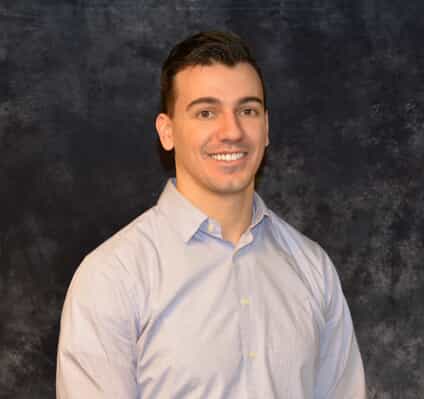 ​
Ian Hunter, Clinical Dietitian at the Excela Health Well-Being Center