Benefits of Adding Peanut Butter to Your Diet
Peanut butter isn't just an American staple, it's also a healthy, nutritious food that should be a staple in your diet. And it's tasty and easy to add!
1 serving (2 tablespoons) of Peanut butter has 190 calories, 16 grams of healthy fats, 8 grams of carbs and 7 grams of protein.

It makes an especially great addition for people trying to follow a low carb diet since it only has 6 grams of net carbs.
High fat and moderate protein content ensures longer satiety, which means you're less likely to overeat or get hungry later in the day.

Pair peanut butter with a source of healthy fiber for an even more satiety-inducing snack (like apples, celery, carrots, or whole grain crackers).

Peanut butter has a variety of micronutrients which are an essential part of a healthy diet:

10% daily needs Vitamin E 
30% daily needs Niacin 
4% daily needs Potassium 
4% daily needs Iron 
2% daily needs Calcium 

Want to enjoy peanut butter, but trying to cut back on calories? Here are two ways to do so:

Try peanut butter powder & enjoy all the benefits of peanut butter without the extra calories. Just add water or milk to peanut butter powder and enjoy it the same way you would peanut butter! Brands like, PB2, PBfit, etc. make these.
Here is a simple, high protein peanut butter dip recipe to try:

½ cup full fat greek yogurt
2 tablespoons peanut butter
1-2 teaspoons honey or maple syrup
Simply mix all ingredients in a bowl and enjoy with any fruit (like apple slices or sliced bananas).
---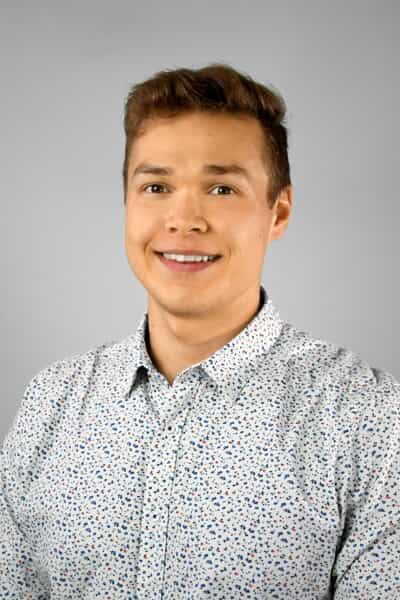 ​
Aleksandr Gavrilov, Registered Dietitian Nutritionist at the Excela Health Well-Being Center