Practice Kindness Everyday in Different Ways
Category: Blog, Health & Well-Being
Posted On:
Written By:

Elizabeth Minerva RN, HSMI, CWHC, Excela Health Well-Being Center
Our world could benefit from a myriad of things and kindness is one of them. And when we are kind, we're not only helping others, we are helping ourselves too.
Research has proven that being kind helps us to feel happier and actually be healthier! Just to name a few health benefits, kindness can help lower blood pressure, heart rate, inflammation and even blood sugar levels.
"Feel-good" hormones like serotonin, oxytocin and others improve our mood, eases anxiety, all while promoting a sense of well-being and pleasure. Kindness has been shown to increase our compassion, empathy and self-esteem. Feeling lonely? Look for ways to show kindness to feel connected to others and directly impact your relationships.
Think about it, kindness strengthens our heart physically and emotionally! The benefits then ripple to others!
Showing kindness to others or even yourself is easy and simple and doesn't have to cost a dime.
Say please and thank you
Say, "I'm sorry
Smile at every stranger you meet
Ask, "Can I help you"
Hold up your hand in thanks when a driver lets you cross the road
Tell someone about how much you enjoyed spending time with them
Surprise someone with an unexpected visit or phone call
Donate clothing and house articles to a local cause
Be kinder to YOURSELF with positive self-talk and practice gratitude
Ask yourself, "What do I really need in this moment?" A nap, good food, a quiet walk in nature…
The list is endless. Even the smallest act can leave a big impact on your life and the lives of others. Living a life of kindness big or small can change the world!
When you are kind to others, it not only changes you, it changes the world." - Harold Kushner
---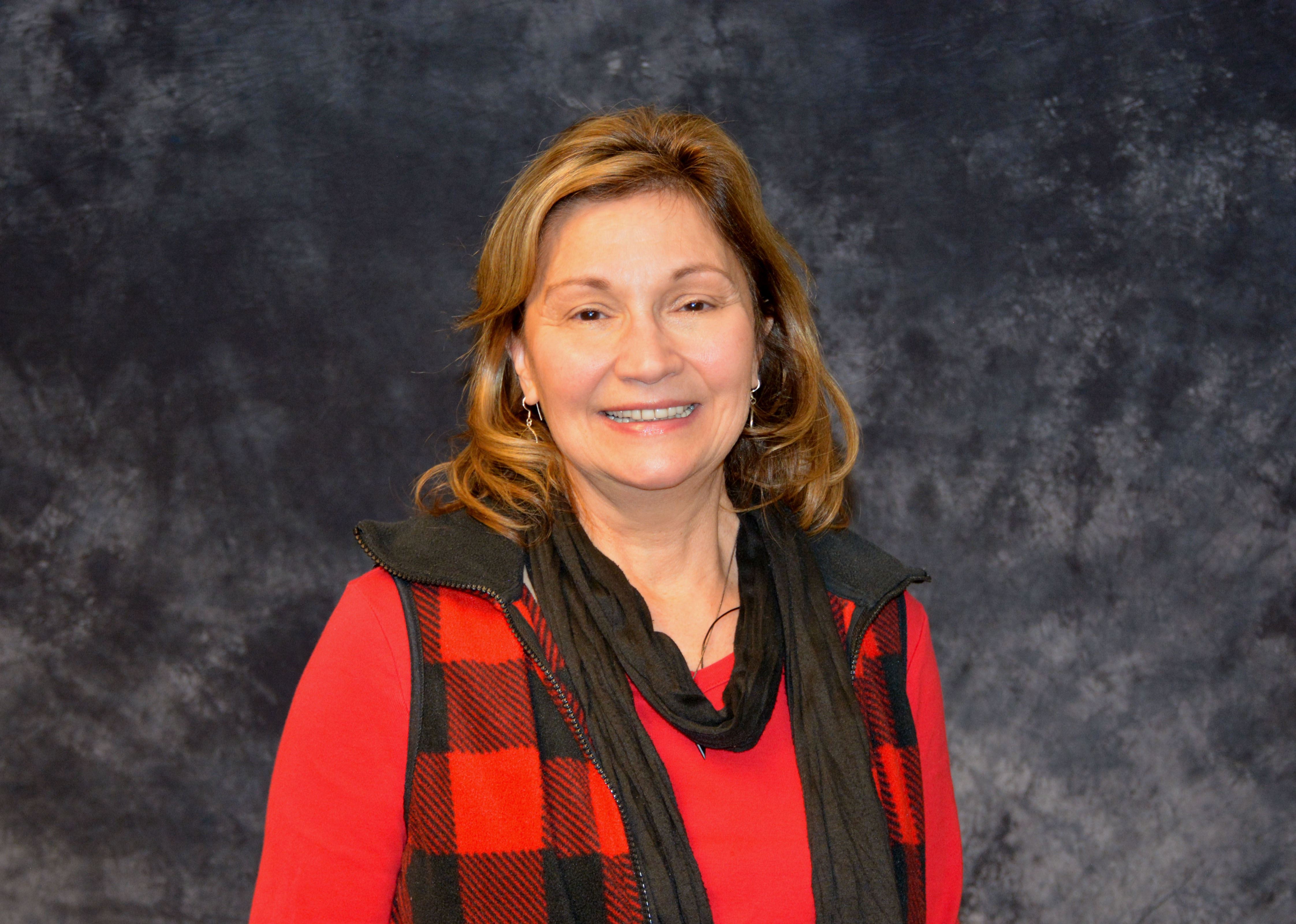 ​
Elizabeth Minerva RN, HSMI, CWHC, Excela Health Well-Being Center