Spinach, Walnut & Goat Cheese Salad with Raspberry Vinaigrette Recipe
Make your own salad dressing at home with six simple ingredients. Raspberries are full of antioxidants, potassium, and fiber. They can even help lower blood pressure.
When making this dressing, try to use a high quality olive oil. You can also choose to substitute honey for maple syrup as a vegan alternative. When crafting your salad for your homemade dressing, try experimenting with different greens to change it up!
Yield: 6 servings
Prep Time:10-15 minutes
INGREDIENTS:
Dressing:
1 cup fresh raspberries*

Zest and juice of ½ orange* (about ¼ cup)

¼ cup extra virgin olive oil*

1 Tbsp red wine vinegar

1 Tbsp honey or sugar

1 tsp Dijon mustard

¼ tsp kosher or sea salt
Salad:
½ cup chopped walnuts*

5 cups fresh baby spinach*

½ cup mandarin oranges, drained*

¼ cup crumbled goat cheese
INSTRUCTIONS:
1. To make the dressing, in the bowl of a blender or food processor, combine the raspberries, orange zest and juice, olive oil, vinegar, honey, mustard and salt. Puree until smooth. Taste and adjust seasoning, if necessary.
2. To make the salad, heat a small saute pan or skillet over medium-low heat. Add the walnuts to the dry skillet and toast for about 60 seconds, tossing frequently, until lightly browned. Set aside to cool.
3. Build the salads in bowls with spinach, oranges, goat cheese, and toasted walnuts. Drizzle with raspberry dressing.
4. The raspberry dressing can be prepped in advance and stored in a separate airtight container for up to 3 days in the refrigerator. The spinach salad can be prepped in advance and stored in airtight containers for up to 3 days in the refrigerator. Drizzle the salad with dressing just before serving.

*MIND Diet specific ingredient (The MIND Diet focuses on eating a plant based diet, full of leafy greens/vegetables, whole grains, fruits and nuts.)
SUBSTITUTION/VARIATION TIPS:
Omit the goat cheese for a dairy-free salad.

Swap in maple syrup or sugar instead of honey for a vegan salad

Try a mix of chopped kale*, Swiss chard*, and mustard green*s rather than spinach*
---
NUTRITION INFORMATION PER SERVING:
195 Calories I 17g Total Fat I 3g Saturated Fat I 2mg Cholesterol 94mg Sodium I 10g Carbohydrate I 3g Fiber I 4g Protein I 6g Sugar
---
CLICK HERE TO DOWNLOAD THE RECIPE.
---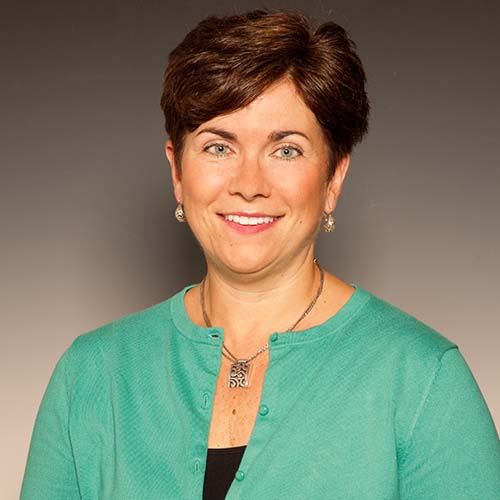 Dawn Davoli, Registered Dietitian is a frequent presenter at the Excela Health Mall Walkers program and also provides education through public speaking engagements and the school-based program "Healthy Habits".