Thomas P. Gessner, MD Healthcare Scholarship Recipient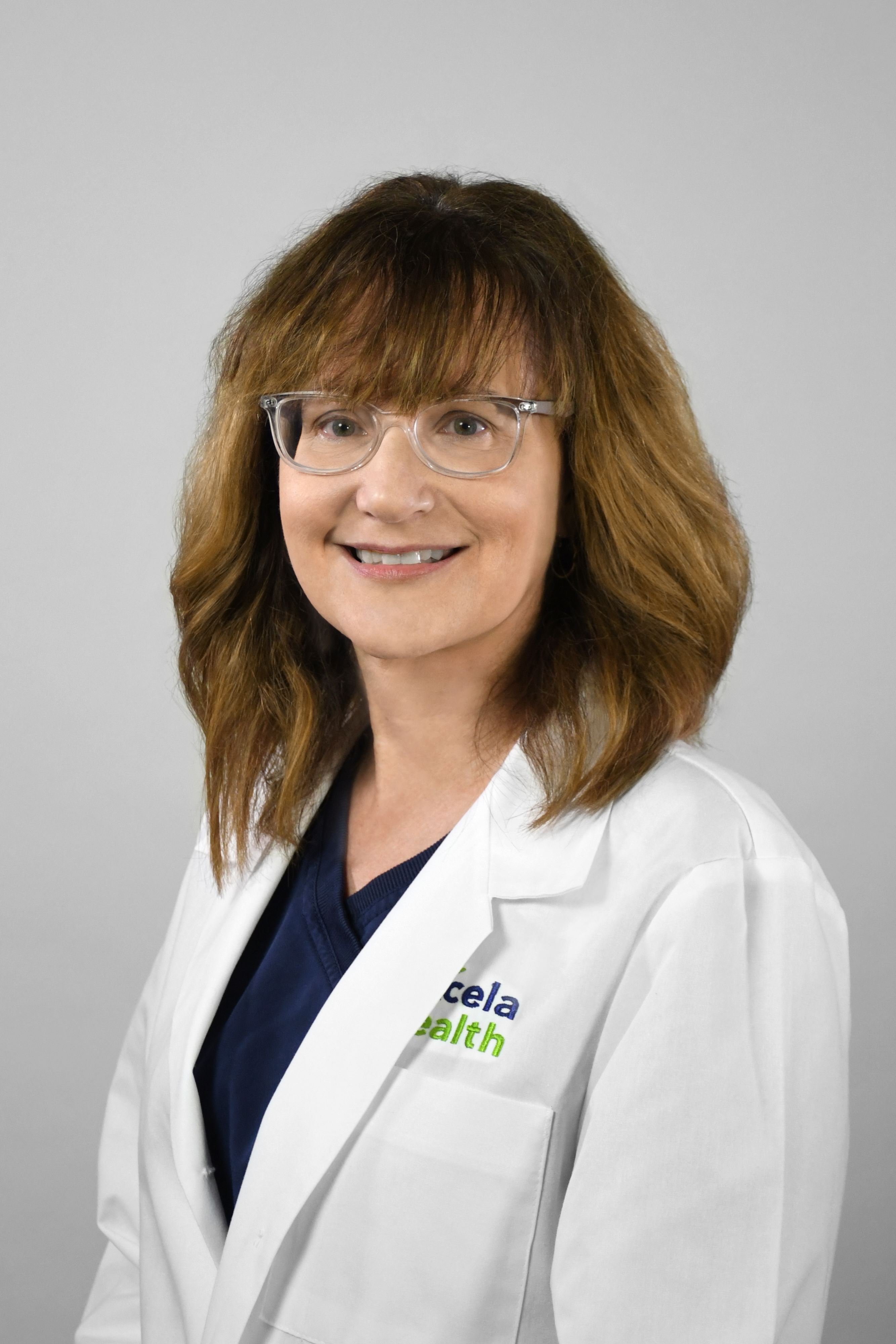 Theresa Ann MacBlane, BSN, RN, is the latest recipient of the Thomas P. Gessner, MD Healthcare Scholarship. A registered nurse at Excela Latrobe Hospital, she received her Bachelor's degree from Carlow University where she is continuing to pursue her Master's as a Family Nurse Practitioner.
Her clinical experience includes hospice, oncology, surgery, medical surgical and telemetry patients. MacBlane hopes to focus her career on the needs of the underserved including the LGBTQ community or those in rural settings. "Quality medical care is a right and everyone deserves access to a practitioner that is compassionate, well-trained and accessible to them and their family."
Recognized as an Excela Health Employee of the Month, MacBlane is also a 2021 recipient of a $2,500 scholarship from the Westmoreland Hospital Auxiliary. The Gessner Scholarship, valued at $3,000, is given to an employee pursuing an advanced degree in a variety of specialties. Once MacBlane completes her education, she plans to augment an office or clinic practice with time spent in an Excela Health hospital setting, thus providing continuity within the healthcare system.