Spinach-Bean Dip Recipe
Don't stress over snack time! Learn how to make an easy dip with the superfood spinach, and white beans. Nutritionally, beans are an excellent source of fiber, helping to promote gut and brain health. This dip has very few ingredients. Follow along and you'll have a quick and nutritious snack in no time!
 
Yield: Approximately 3 cups
INGREDIENTS:
1-10 oz package frozen chopped spinach (or fresh baby spinach, chopped)
1-15 oz can cannellini beans, drained and rinsed
1 tsp fresh lemon juice
2 cloves garlic, pressed
3 Tbsp extra virgin olive oil
1 Tbsp ground flaxseeds
¾ tsp kosher salt
¼ tsp ground black pepper
½ tsp onion powder
1/3 cup grated Parmesan cheese
½ tsp red pepper flakes, optional
3-4 Tbsp toasted pumpkin seeds
INSTRUCTIONS:
Thaw the spinach in the microwave and allow it to cool for 10-15 minutes before squeezing out a majority of the water with paper towels or cheesecloth. Set aside.
Add the beans, lemon juice, garlic, oil, flaxseeds, salt, pepper, and onion powder into the bowl of a food processor or high-power blender and process until the mixture is thick and creamy.
Spoon the mixture into a bowl and stir in the spinach, Parmesan, and red pepper flakes. Season with additional salt and pepper to taste. Top with the pumpkin seeds and serve warm or chilled with your favorite veggies or whole-grain crackers.
This dip also makes a delicious sandwich spread.
---
NUTRITION INFORMATION PER SERVING:
45 Calories | 3g Fat | 100mg Sodium | 1g Fiber | 2g Protein | 0g Sugar
---
Click here to download the recipe.
---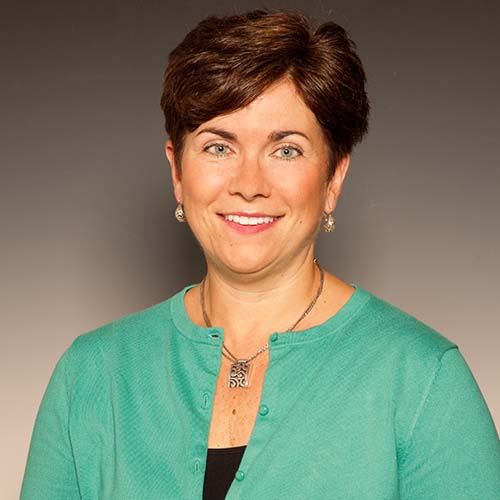 Dawn Davoli, Registered Dietitian is a frequent presenter at the Excela Health Mall Walkers program and also provides education through public speaking engagements and the school-based program "Healthy Habits".