Jamaican Curry Chicken and Coconut Rice (Instant Pot Recipe)
Spice up your Instant Pot meal with this protein packed Jamaican curry chicken and coconut rice!
Prep Time:
10 minutes I Cook Time: 20 minutes I Yield: 6 servings
INSTRUCTIONS:
Chicken:
1. Heat olive oil in Instant Pot on sauté mode. Add onion and green pepper. Sauté until softened, about 5 minutes. Remove from pot and set aside. Turn off heat.
2. Add curry powder and cumin to pot. Stir for about 30 seconds (pot will still be hot and spices will become fragrant). Then, stir in thyme, garlic, salt, lime juice, chili powder, all spice, and chicken broth.
3. Add chicken to pot. If you don't mind the vegetables being very soft, you can stir them in at this point as well. However, if you don't want them too soft, wait and stir them in after the chicken is cooked. Cover and cook on high for 11 minutes. Let natural release for 10 minutes.
4. Remove chicken and shred with two forks. Return to pot and stir peppers and onions if you haven't already done so.
Rice:
1. In a medium sized pot,bring water, coconut milk and salt to a boil. Once boiling, stir in rice, cover, and reduce to simmer. Let simmer for 15 minutes,or until liquid is absorbed.
2. Serve chicken over rice.

NUTRITION INFORMATION PER SERVING:
502 Calories I 22g Fat I 842mg Sodium I 3g Fiber I 29g Protein I 3g Sugar
Click here to download the recipe.
---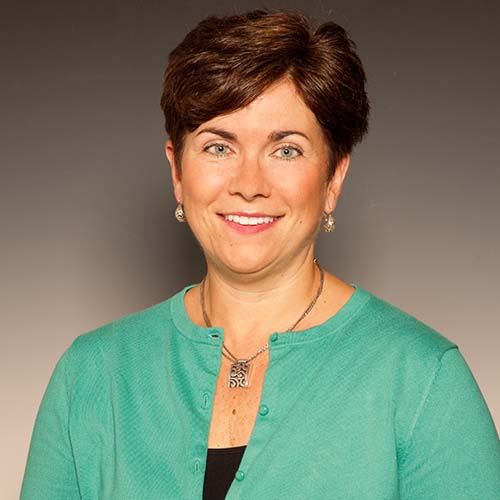 ​​​
Dawn Davoli, Registered Dietitian is a frequent presenter at the Excela Health Mall Walkers program and also provides education through public speaking engagements and the school-based program "Healthy Habits".