4 Healthy Ideas to Pack a Better Lunch
Back to school season is a fresh start on healthier choices for the lunchboxes... move over hot dogs and summertime bologna sandwiches! Whether you're going back to school yourself, have kiddos going back to school, or simply just along for the ride, planning healthy lunches is simply adding one more thing to a long list of chores in the chaotic mornings ahead. Rest assured, help is here! The following tips can put you in the driver's seat for serving up healthy, exciting, and tasty bagged lunches.
Build a Balanced Bag
The key to a healthy lunch is balance, color and variety using the USDA MyPlate as a guide. The math is easy….1 fruit/vegetable + 1 whole grain + 1 lean protein + 1 low-fat dairy = 1 balanced bag. Fruits and vegetables are often the forgotten food group in bagged lunches. Try incorporating vegetables in sandwiches, using them as a "vessel" to hold chicken or tuna salad, add fruit to a garden salad or serve fruit as a sweet treat. Whole grains are a great source of vitamins and fiber. Proteins will keep your kids feeling satisfied. Dairy is key for growing bones.
Get Creative
Charcuterie boards are the latest craze, right?! Why not use this idea as the premise to a healthy bagged lunch? In a bento-style box with sectioned off compartments or simply a sealed plastic container, try the following for a mini charcuterie board...a variety of raw veggies/whole grain crackers/hummus or bean dip/string cheese. Make fun, healthy kebabs using pineapple chunks, cucumbers, pita squares, lean ham, and cheese cubes. Lunch bowls are a great way to include all the food groups in one container. Try mixed greens/baby spinach with berries, hard boiled eggs, feta/fresh mozzarella cheese, baked tortilla chips and an herbed vinaigrette.
Think Outside the Breadbox
Get away from the same old boring white bread sandwiches. For healthy and more exciting sandwich options, try whole grain tortillas filled with hummus, turkey, roasted red peppers and spinach rolled up and cut into pinwheels; lettuce wraps with chicken salad and grapes; apple slices filled with peanut butter and raisins or cucumber slices filled with lean ham and cheese. Make a lunch parfait using mixed berries, granola, sliced almonds and Greek yogurt.
Rethink Your Drink
Save calories and money by choosing to drink water with your lunch. Sodas, drink pouches, sweetened iced teas, lemonade, sport drinks and coffee drinks are filled with empty calories and no real nutrition. Water is an excellent choice because it's calorie-free, inexpensive, and readily available.
---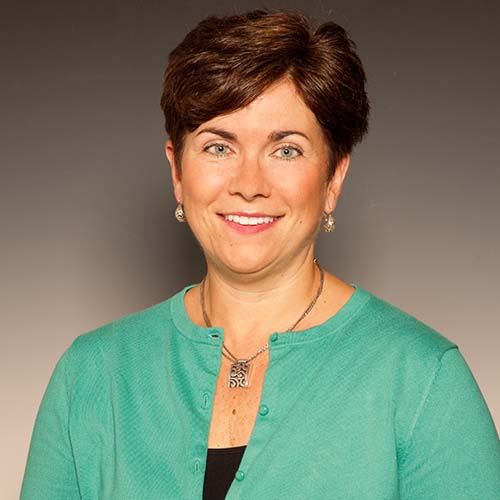 ​


​​​​
Dawn Davoli, Registered Dietitian is a frequent presenter at the Excela Health Mall Walkers program and also provides education through public speaking engagements and the school-based program "Healthy Habits".