Recipe for a Healthier, Fresher Green Bean Casserole
Green bean casserole is a holiday staple but it can be full of extra calories, sodium and fat. Aiming to eat healthier during the holidays doesn't mean you have to give up your favorite tasty dishes! This green bean casserole recipe is loaded with flavor.
Green Bean Casserole
Cook Time: 15 minutes I Yield: four 1 cup servings
INGREDIENTS:
12 oz. French Green Beans
2 Tbsp. canola oil
3 cups sliced fresh mushrooms
½ cup sliced shallot
1 Tbsp. all-purpose flour
1 cup unsalted chicken stock
2 Tbsp. heavy cream
½ tsp. black pepper
3/8 tsp. kosher salt
½ cup panko
3 Tbsp. grated Parmesan cheese
cooking spray

INSTRUCTIONS:

1. Trim and blanch the green beans; place in an 11x7 inch baking dish.

2. Heat canola oil in a large skillet over medium-high heat.

3. Add the mushrooms, shallots; cook until browned, 6-8 minutes.

4. Add the flour, stirring constantly for 1 minute.

5. Add the chicken stock, heavy cream, black pepper and kosher salt; cook, stirring,
until thick and smooth, 1-3 minutes.

6. Spoon over the green beans; sprinkle with panko and Parmesan cheese.

7. Spray with cooking spray; broil until golden brown, 1-2 minutes.

8. Serve and enjoy!

NUTRITION INFORMATION PER SERVING:

171 Calories I 11g Fat I 254mg Sodium I 4g Fiber I 6g Protein
Click here to download the recipe.
---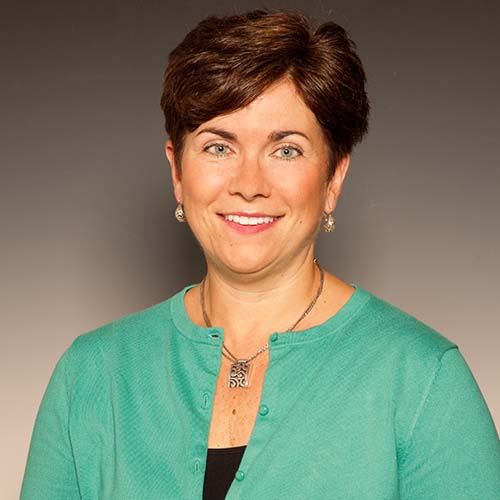 ​
Dawn Davoli, Registered Dietitian is a frequent presenter at the Excela Health Mall Walkers program and also provides education through public speaking engagements and the school-based program "Healthy Habits".