How To Stay Healthy Over The Thanksgiving Holiday
Food and family are the focus of the upcoming holidays. Thanksgiving marks the beginning of the season where eating takes center stage to all of the festivities. While it's also the season of indulgence, it can be easy to plan a holiday meal that's delicious and healthful with some help. The typical Thanksgiving meal includes several "superfoods"… turkey breast (low in fat, high in protein and B vitamins), sweet potatoes and pumpkin (high in vitamins A and C and a good source of fiber), Brussels sprouts (high in vitamin K and cancer fighting compounds), and cranberries (rich in Vitamin C, fiber and antioxidants). For many of us, this holiday is a favorite because of all the delicious foods! The healthy part of the holiday meal comes in when the food is prepared with minimal added fat, sugar, and salt, portions are kept in control and sweets are enjoyed in moderation. Keep in mind the following tips to ensure that your Thanksgiving holiday is healthy:
Taste makes waist. A taste here or a bite there during food preparation while sipping a glass of wine can add up to an extra 500-700 calories before you even sit down for a meal. Then add to that, a handful of dried cranberries at 25 calories, a warm roll that fell out of the basket at 106 calories and maybe a taste of whipped cream for the pie at 26 calories! Yikes! Keep taste testing to a minimum!
Moderation is the key. Thanksgiving is not a day to "diet". Once a year, you get to gather around the table with friends and family, count your blessings, and eat delicious holiday dishes. Be reasonable with portion sizes and make smarter choices. For instance, try a lightened up version of cranberry sauce and save up to 40% less added sugar.
Keep your heart health in check. If necessary, modify your favorite recipes to lower sodium and fat. Swap out one teaspoon of table salt for one teaspoon of kosher salt in recipes and save 525 mg sodium. Better yet, flavor your foods with fresh herbs and spices.
Manage stress. Make a "did it" list, listen to music, meditate, take a break from the computer, laugh, and get adequate rest.
Include some exercise. After the big meal, gather friends and family and go for a group walk around the neighborhood or organize a game of flag football or soccer.
Have a post-Thanksgiving detox plan. On "Black Friday" keep calories under control. Aim for 300-350 calories for breakfast, 325-400 calories for lunch, 500 calories for dinner, and 250 calories for a snack. So, if you haven't already eaten it for breakfast, go ahead and have a slice of pumpkin pie as a snack! Enjoy!
---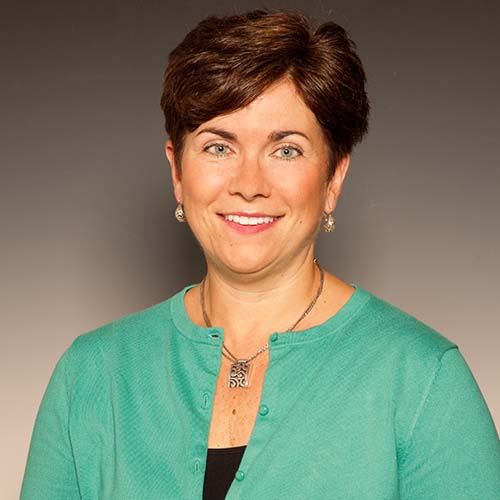 Dawn Davoli, Registered Dietitian is a frequent presenter at the Excela Health Mall Walkers program and also provides education through public speaking engagements and the school-based program "Healthy Habits".