Escape the Grilling Rut with These 6 Health Inspired New Ideas
Summer days are filled with family picnics and friendly cookouts. Outdoor grilling lets you cook up tasty, healthy meals while spending time with family and friends. But after months of grilling, you may be tired of the same old barbecue chicken and hamburgers. Creativity and the willingness to try a new spin on your favorite foods may be the answer to escaping the grilling rut. So, fire up the grill and try the following exciting foods that are sure to be a crowd pleaser!
Pizza isn't just for the oven anymore. For a quick meal, use a pre-made crust and add your favorite toppings. Start with a sauce (tomato, pesto, BBQ, or olive oil) and top with low-fat cheese, lean meat, if desired, and lots of veggies. Place the pizza directly on the grill, close the lid and cover until the cheese melts.
Some exciting combinations are:
Olive oil, fresh spinach, roasted onions, strawberries, and feta cheese
Barbeque sauce, cooked chicken, green peppers, and pineapple chunks
Tomato sauce, sliced zucchini, roasted garlic, mushrooms, and low-fat mozzarella
Pesto, marinated artichokes, roasted red peppers and feta cheese
Quesadillas can be done on a grill as well. Like pizza, the ingredients are endless… cheese, veggies, beans, chicken, or corn. Place one tortilla on the grill and layer the cheese then other ingredients. Top with more cheese and a second tortilla. Grill both sides, flipping carefully, and press as cheese melts. Remove from grill, cut into wedges, add salsa and enjoy.
Grilled fruit can be a real summertime treat. The heat of the grill caramelizes the natural sugars in fruit, leaving a sweet, healthy dessert. Try grilling whole peeled bananas, halved peaches, plums or nectarines, sliced pineapple and pear wedges. Add them to frozen low-fat yogurt for a guilt-free summer dessert or snack.
Corn on the cob has a slightly smoky flavor when grilled. Soak the corn in the husk in cold water for 10-15 minutes. Transfer to a hot grill and cook for 3 minutes, turn over and cook 3 more minutes. Carefully remove the ears and shuck the corn. Place husked corn back on the grill for 5 minutes, rotating frequently to get the grill marks. The corn will be so moist and sweet…you may not need butter and salt!
Summer vegetables like zucchini, yellow squash, tomatoes, peppers, and green beans are delicious when grilled and offer a vitamin packed side dish to any meal. It's best to chunk or slice the veggies, spritz with olive oil, and cook in a metal grill basket. Add your favorite herbs or seasonings for an extra flavor boost.
If you're looking for healthy proteins to grill, try white fish, chicken breasts, pork tenderloin, sirloin, or flank steak. Avoid heavily marbled cuts of steak, like New York Strip or rib-eye. A grilled portabella mushroom is the healthy cousin to the all-beef burger.
---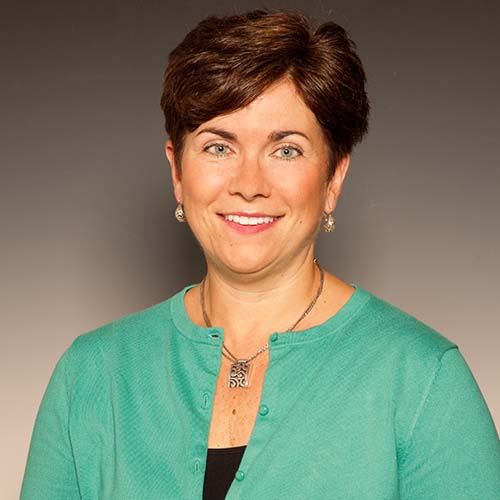 ​​​
Dawn Davoli, Registered Dietitian is a frequent presenter at the Excela Health Mall Walkers program and also provides education through public speaking engagements and the school-based program "Healthy Habits".