A Heart Healthy Holiday Season
With the holidays fast approaching, now is a good time to make a checklist for our heart health.   Even though our typical holiday traditions may not be happening this year due to the pandemic and our stress levels may be a bit higher than normal, we still want to remember that keeping our heart fit is important.  
Relax…holiday help for keeping your heart healthy diet on track is on the way.  The path to a healthier lifestyle begins one little habit at a time. The following small changes can yield big results in improving your overall heart health.
Shake the Salt Habit 
Too much sodium in the diet is linked to high blood pressure, which raises your risk for heart disease and stroke.  Flavor your foods with herbs and spices, avoid obvious salty foods, and read food labels choosing products with lower sodium levels.
Go Fishing
Eat more fish high in omega 3 fatty acids that provide protection against heart disease.  Remember this acronym when buying fish, "HAS MOST T"…herring, anchovies, sardines, mackerel, oysters, salmon, trout, and tuna.
Reap the Benefits of Whole Grains
Whole grains are packed with protein, fiber, B vitamins, antioxidants, and minerals that have been shown to reduce the risk of heart disease. Try whole-grain pasta, brown rice, oats, farro, quinoa, and barley.
Eat More Fruits and Vegetables
This piece of advice never seems to go away…and for good reason!  Fruits and vegetables contain vitamins, minerals, and antioxidants that help fight heart disease.  Think of the rainbow and include colorful produce…cauliflower, beets, blueberries, spinach, lemons, pumpkin, and raspberries.
Use Good Fats
Swap out plaque promoting saturated fats (butter, high-fat dairy, meats) with healthier mono- and polyunsaturated fats (vegetable oils, fish, nuts, nut butter, seeds, avocados).  Avoid trans fats in commercially baked goods.
Not diet-related, but too good not to mention:

Get Moving
Pick an activity that you like, do it most days of the week for 20 to 30 minutes each time.  Walking is a great example!
Be a Quitter 
This message is clear if you smoke, please stop. Smoking is considered to be one of the biggest risk factors for heart disease.
---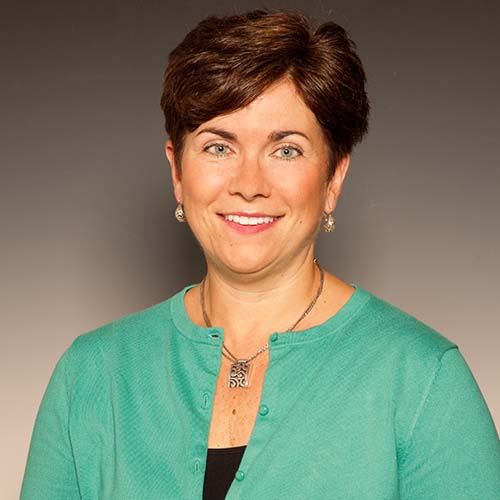 Dawn Davoli, Registered Dietitian is a frequent presenter at the Excela Health Mall Walkers program and also provides education through public speaking engagements and the school-based program "Healthy Habits".