Housing
Welcome to the neighborhood! We boast a comfortable, small-town feel, with myriad recreational areas, shopping, churches, schools and cultural events nearby or within a short driving distance. Latrobe Hospital offers on-site homes for residents and their families with lawn work and maintenance included. The community atmosphere lets you focus on learning the skills of a good family physician, and it's just a short walk to work with the ability to stop home and see your family in between duties. The homes are available one per resident, allowing for privacy and a quiet space to relax. These single-dwelling structures also allow for the family pet to come along with you. Pet fees are additional and refundable upon departure.
Our homes range from $655 to $800 per month depending on size. The monthly fee is offset by the $240 per month housing stipend given to each resident. Most properties have a garage or car port. All utilities are paid by the program. Your only out-of-pocket expense is Internet and cable. It all makes for "a beautiful day in the neighborhood", as coined by one of Latrobe's favorite sons – Fred Rogers.
Review some of our housing options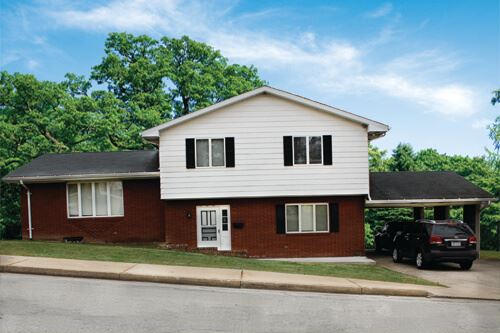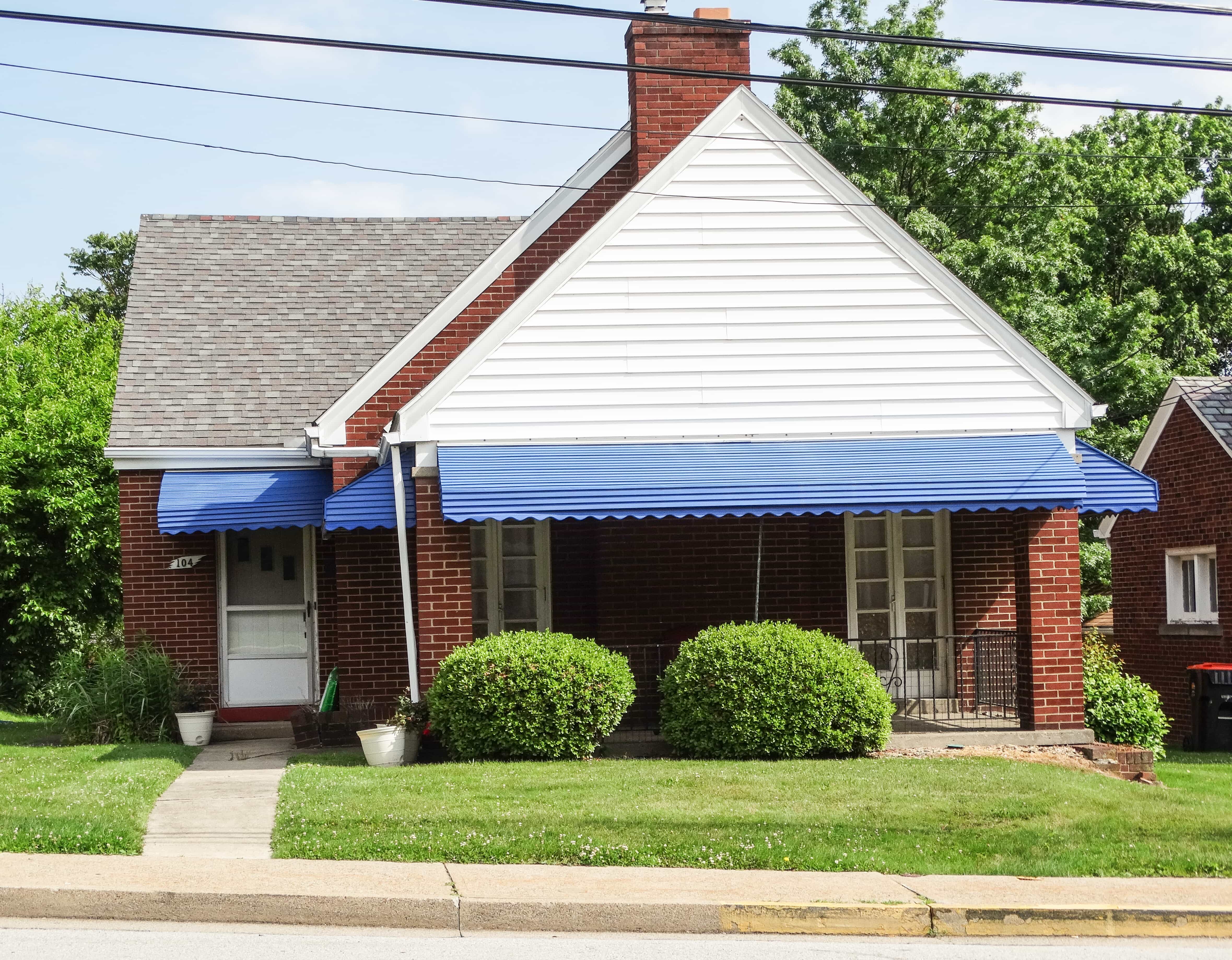 Ready to apply?
If you meet the entrance requirements, please submit your information through Electronic Residency Application Service (ERAS). If you have further questions, don't hesitate to contact us at 1-800-723-2269.